The managers and staff of Hawk's Nest Resort will make your visit enjoyable with their enthusiastic service and wonderful Bahamian knowledge of Cat Island. Their love for Cat Island makes them the perfect team to ensure that your visit is so memorable that you'll want to come back over and over again.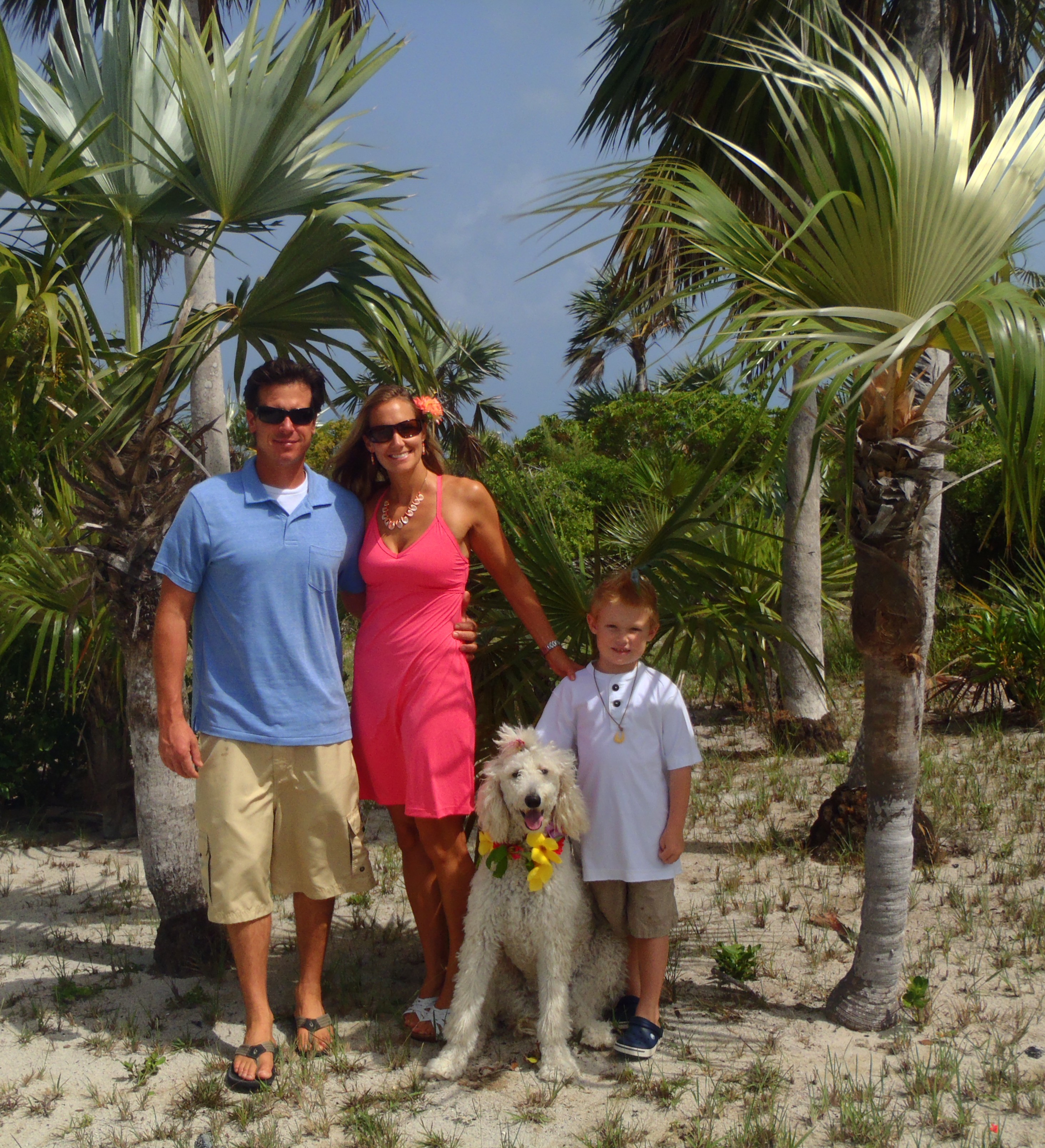 Randy and JR Holder have managed Hawk's Nest Resort and Marina since 2001, hosting guests and guiding the resort into this new century. Their son Jes-Sea can answer all your questions about the marine life, vegetation, bird watching and sites to visit on Cat Island.
Originally from North Carolina, now with a home in Florida, they have enriched their lives through the experience of living on Cat Island. They will fill you with their tales from tranquil SUP trips to exciting shark encounters and help plan your stay at Hawk's Nest. Be it fishing, diving, exploring, or just relaxing, Randy and JR look forward to assisting you and their son Jes-Sea will enlighten you on every species of ocean critter out there.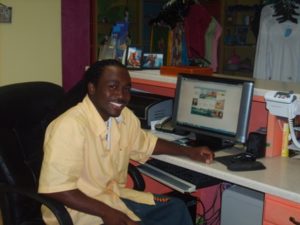 Our Assistant Manager, Anton Mackey, a native Cat Islander that has been with Hawk's Nest for nearly Twenty years, can meet your every need, from making your favorite island cocktail to showing you every amenity that the Marina or Hotel has to offer.
We are a family at Hawk's Nest, generations of Cat Islanders working together. Each employee, not just our management team, is here to help you enjoy and enrich your visit to Hawk's Nest Resort and Marina.